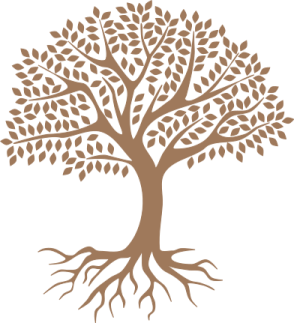 My Czech Ancestors
---
Get to know your Czech heritage and the story of your family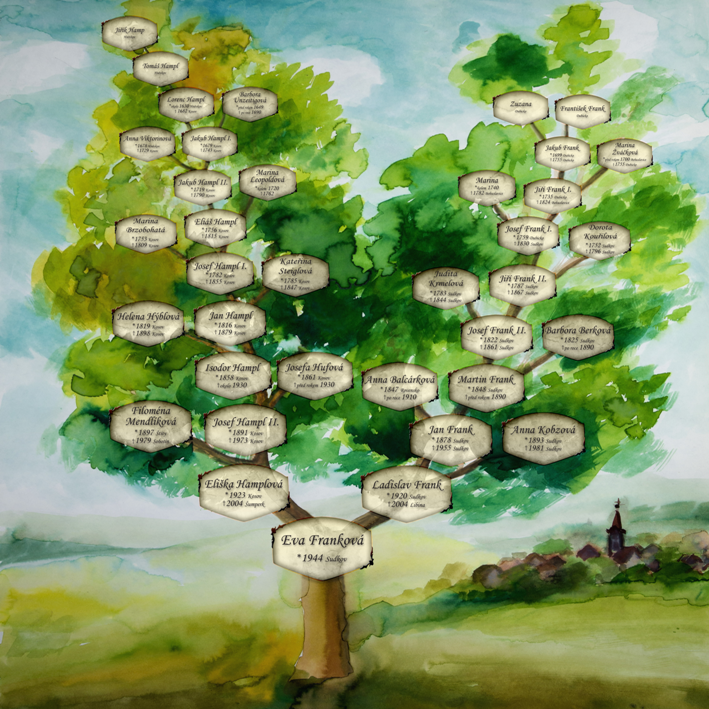 ---
Do you have Czech ancestors?
Have us create your family tree and get to know the history of your family from the very first documentation to the present. Discover who your ancestors were and whose genes you have.
Learn More
Why should I have My Czech Ancestors create my family tree?
---
More than just plain old data
We try to find out as much as possible about your ancestors. We put all the available information together and create a unique and fascinating story that includes individual ancestors as well as your whole family.
---
You pay only for the actual results
We do not charge per hour when creating the family tree. You pay only for what you really get.
---
Extensive experience in Czech genealogy
We are experts in Czech genealogy. We have created dozens of family trees and we have many happy clients.
100% discreet service
We understand that your family's history is private and sometimes a delicate matter. That is why our approach is absolutely discreet.
---
Individual approach
Our research and family trees are custom-made, to suit every client's wants and needs.
---
Heart and soul
We love creating family trees – you can tell by the results of our work. Try it and see for yourself.
---
---
Both the tree and the e-book
As an outcome of our work, you will get both a graphic family tree and an electronic book. What does the result look like?
Take a look
---
What can you learn about your ancestors ?
---
---
Date of birth (christening), marriage and death (funeral)
Where did they live
What they did for a living
What kind of social status and wealth they had
Whether they moved or had more wives or husbands
How many siblings and children they had
Information about their military career
Information about their emigration
And much more
Do you want to know the story of your family? Contact us
---
We are located in the Czech Republic, but we have no problem taking care of our foreign customers via e-mail or Skype.
---
---
hello@myczechancestors.com
Skype ID: MyCzech Ancestors
facebook.com/MyCzechAncestors
---